ADDTECH ACADEMY
Addtech Academy is the Group's in-house school for training employees such as salespeople, CEOs, project managers, customer support staff, sales leaders
and ordering staff. Addtech Academy is an important platform for spreading the corporate culture, developing business acumen and raising the level of professionalism
among employees. The overall aim of the training programmes is to educate and motivate staff to become committed, successful employees in the Group.
The various courses offer employees training that is adapted to their experience and work duties.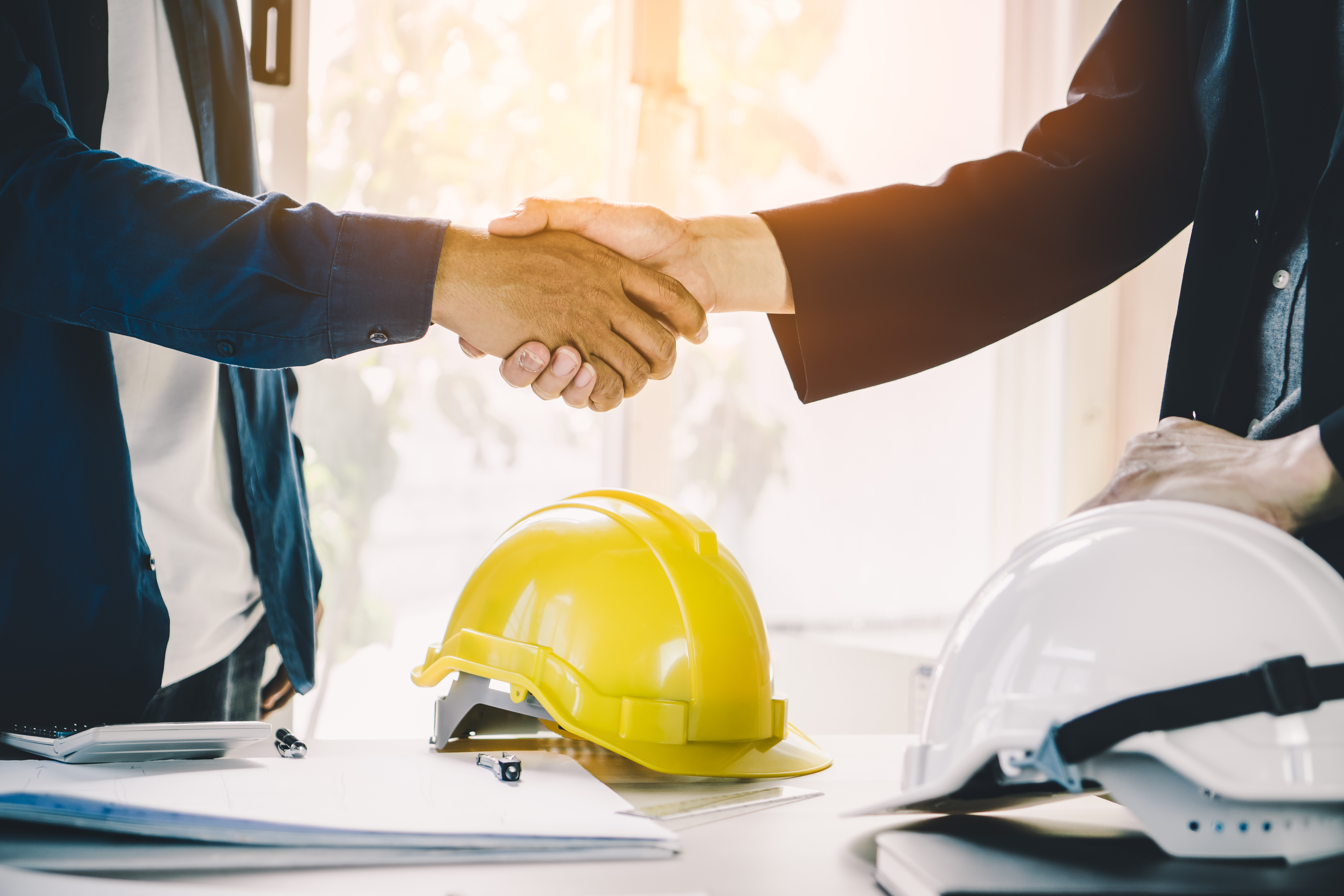 SALES TRAINING PROGRAMMES
Addtech Academy now offers five new sales training programmes: Digital Customer Meetings, Active Sales, Value-creating Sales, Digital Customer Meetings and Selling Service at Addtech. All the courses are new and developed specifically for Addtech employees in collaboration with leading sales coaches. Read more→
LEADERSHIP PROGRAMMES
Good leadership is crucial to success. Therefore, Addtech Academy tailors training to develop our employees as leaders and managers. For example, there are tailor-made courses for sales leaders as well as the Sales Leadership in Addtech course, which focuses on personal leadership. Read more→